Shocking Truth…More Western Guys Are
Now Finding Love Success With Asian
Women Than Ever Before…
And Here's How You Can Too…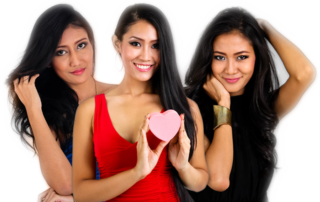 Attention Single Guys: Take The Quiz….
Are You Looking For Lasting Love & Companionship? (Not a sex hook up)
Are Your Looking For A Lady Who's Committed To Traditional & Strong
Are You Looking For A Woman Who Enjoys Being Feminine & Admires Masculinity In A Man?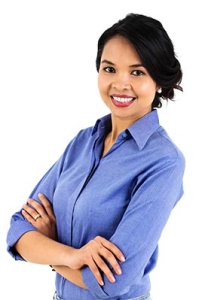 Nathamon Madison
Finally – Someone Has Created A Risk-Free Dating System
If you answered "YES" to these 3 questions, you should grab my Free Report and find out how smart western guys are now finding lasting love with Asian ladies.
Hi, I'm Nathamon.
I own Meet Me Now Bangkok & I've been introducing professional, busy guys to wonderful, feminine, Thai ladies for over 12 years.
Did you know more Western guys are now finding their love partnerships with Asian women than ever before? Maybe it's because the world is a smaller place. (Wow, you can be virtually anywhere on the planet in about 24 hours.)
Or maybe it's because guys are finding Asian women more compatible due to their love of femininity, strong men, and lasting traditional family values.
Either way, guys tell me all the time…they're fed up with the lack of romantic options at home. And when in Asia, they tell me they find instant attraction to Asian women.
Instant attraction is not always good, right? Do we agree?
It's great to be attracted but it's more important to be attracted to the RIGHT ONE.
And that's where I come in.
You see with my proven system, you can be assured of finding the right lady for you, in a way that's safe, fun and romantic.
If you're ready to have a beautiful and compatible partner by your side, you should check out your options by signing up for a FREE Consultation below and we'll show you who matches you.
It's no cost and zero risk.
If that sounds right for you & you're looking for a genuine, proven and scam-free service, sign up for your FREE Consult and I will talk with you very soon.
Best wishes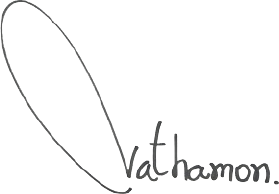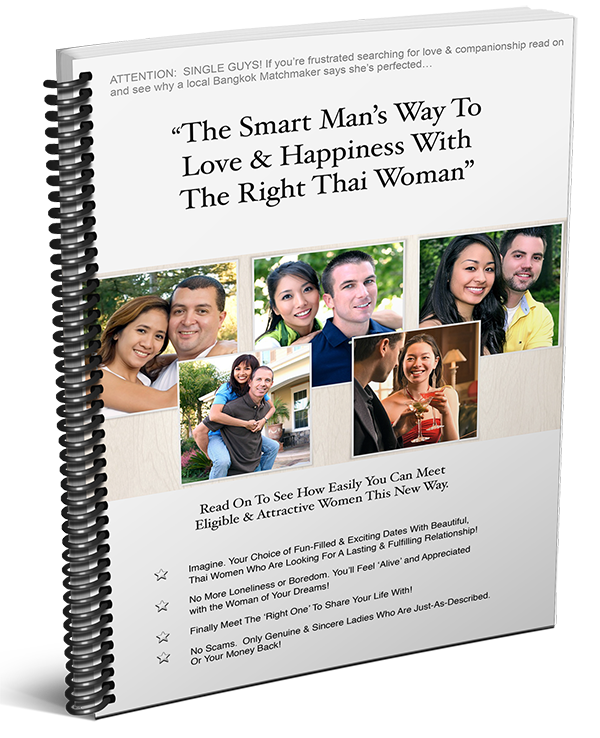 Get Your FREE Consultation & Matching Service
+
"The Smart Man's Way To Love & Happiness With The Right Thai Woman"